What is Extreme Couponing and Can you do it in the UK?
We've all seen the shows. Shoppers in the US, clutching their stacks of coupons, approaching the checkout and walking away with heaps of shopping without denting their wallets.
Is Extreme Couponing UK style a reality? Let's dive into the world of British couponing to find out!
What is Extreme Couponing?
Extreme couponing takes the art of couponing to the next level. By merging various discounts and coupons, these savvy shoppers can bag massive savings on their weekly shop.
It's not just about money; for some, it's a thrilling hobby. But be careful, the rush of snagging a deal can be addictive, leading to purchasing unnecessary items just because they're on offer.
Extreme Couponing UK vs US: What's the Difference?
When comparing couponing between the UK and the US, some differences emerge:
US coupons can often be stacked, a rarity in the UK.
Coupons in the US are easier to come by.
Discounts in the UK are somewhat limited because grocery prices are already lower compared to the US.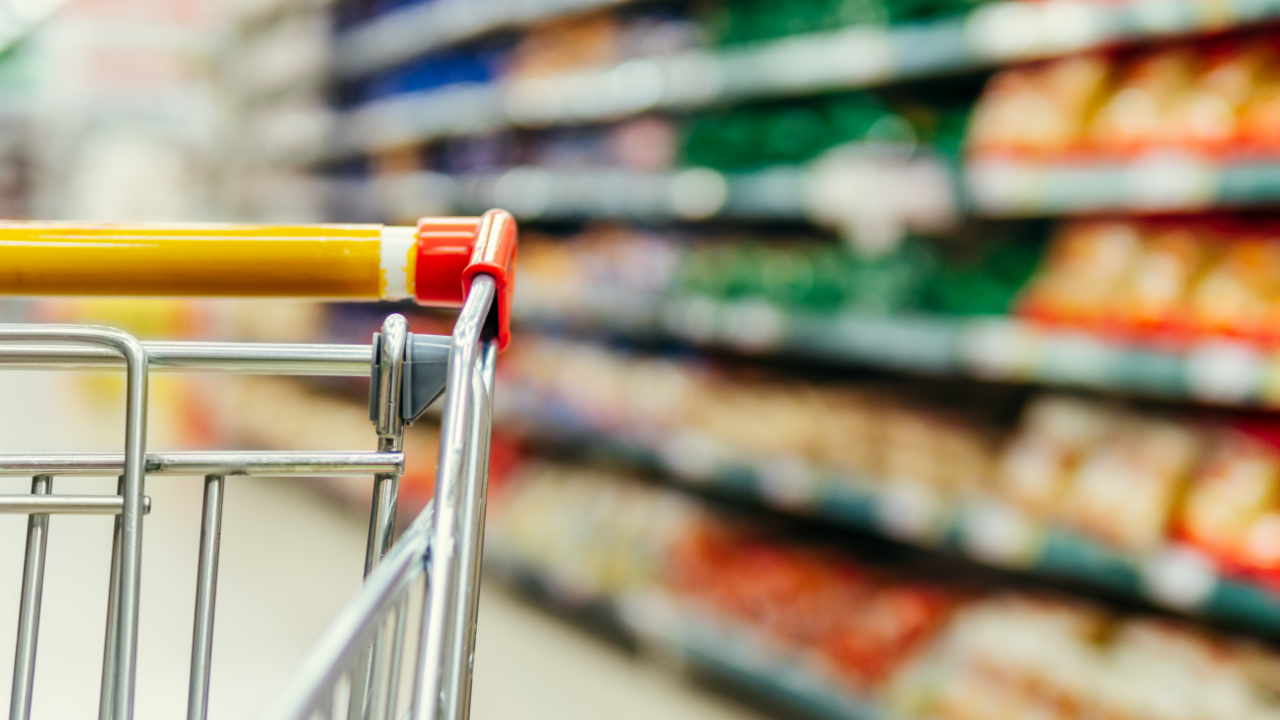 Seeking Coupons in the UK: Where to Start?
Ready to dive into couponing and snag some deals? Here's where to look:
Supermarket Magazines:
Grab a physical copy of supermarket magazines. While many have gone digital, a few major ones still offer coupons only in print.
Supermarket Apps:
Harness the power of online shopping. Major supermarkets have loyalty programs that dish out personalised coupons. From Tesco's Clubcard to the Lidl Plus app, there's potential for great savings at your fingertips.
Cashback Apps Like Shopmium:
Shopmium, a cashback app, showcases discounted products from various supermarkets. Purchase an item, and a portion of your money is returned, sometimes even resulting in freebies.
Directly Contact Brands:
Engage with your favourite brands. Send them a message, or maybe a quirky poem. Who knows? They might send back some vouchers. Special events like Black Friday can be a good time to try this.
Social Media:
Follow brands and supermarkets on social media platforms. They often share promo codes and discounts to entice followers. Tip: Create a separate account solely for couponing to avoid cluttering your main feed.
Newspapers:
Though not as bountiful as their US counterparts, UK newspapers, like The Sun and The Metro, can still be sources of coupons.
Don't Ignore Junk Mail:
That junk mail might just have some hidden vouchers. Before you bin it, give it a quick glance.
Online Communities:
Join online groups where discount codes are shared. It's one of the simplest ways to find printable vouchers and online discounts. Use tools like browser extensions (for example, Pouch) to aid your search.
Final Thoughts
In the UK, while extreme couponing might demand more effort compared to the US, it's undoubtedly possible.
By embracing both traditional and digital means, British shoppers can surely unlock significant savings on their groceries. Happy couponing!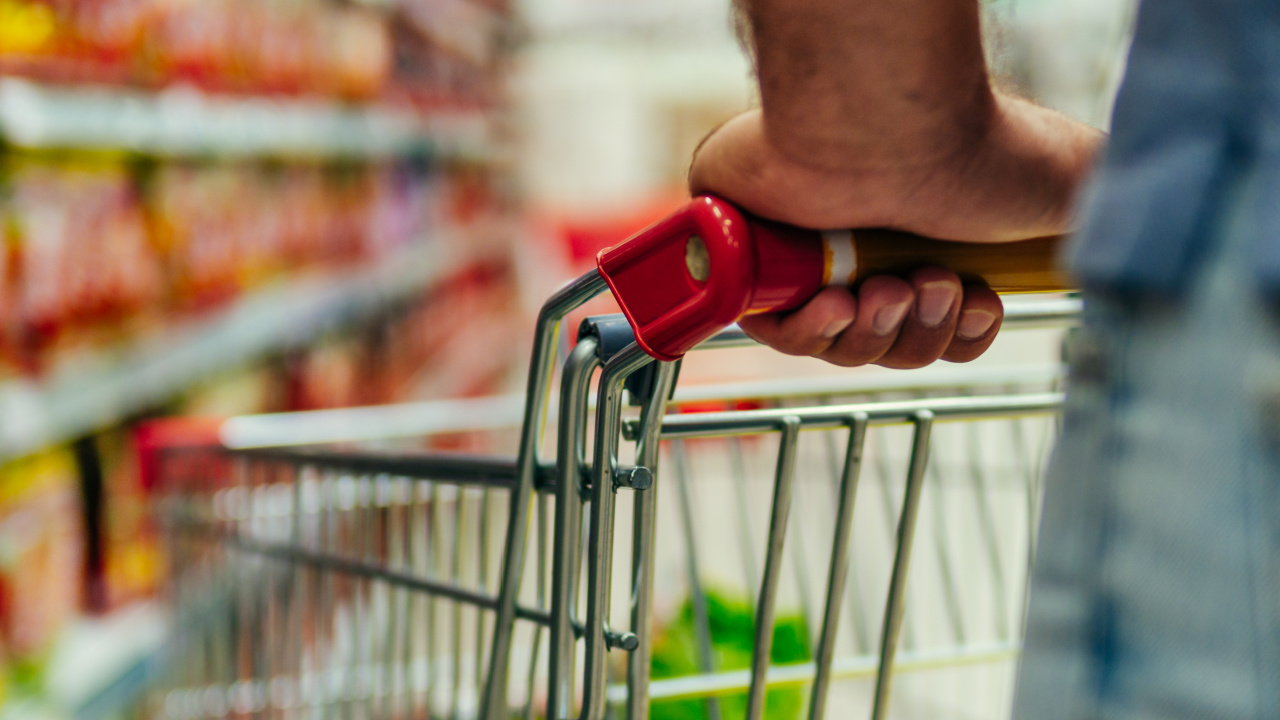 Frequently Asked Questions
In this section we answer your questions about couponing in the UK.
Where can I find coupons in the UK?
Coupons can be found in supermarket magazines, newspapers, junk mail, supermarket apps, social media pages of brands and retailers, and dedicated online coupon websites.
Do all supermarkets in the UK offer coupons?
Not all, but most major supermarkets like Tesco, Sainsbury's, Asda, Lidl, and Waitrose offer coupons either through their magazines, apps, or websites.
Does Tesco have regular coupon offers?
Yes, Tesco's magazine often includes a page of coupons every month. Additionally, the Tesco Clubcard app provides personalized offers.
Can I use coupons for online shopping?
Yes, many supermarkets and brands provide online discount codes or e-coupons that can be redeemed during online checkout.
How can I know if a coupon is valid?
Check the expiry date and any specific terms and conditions mentioned on the coupon.
Can I combine multiple coupons on one product?
Typically in the UK, most stores do not allow coupon stacking. Always check the store's policy or the terms on the coupon.
Do newspapers still offer coupons?
Yes, big newspapers like The Sun and The Metro occasionally include coupons.
Which apps can help me with couponing in the UK?
Supermarket apps like Asda Rewards, Sainsbury's Nectar, Tesco Clubcard, and Lidl Plus are great for this. Other apps like Shopmium also offer cashback and discounts on products.
Can I share my coupons?
Physical coupons can generally be shared unless they specifically state otherwise. Digital coupons, especially those linked to personal accounts, may not be sharable.